Buy "Heroes of Time" Online

Retail Links
This is not necessarily an all-inclusive list. Feel free to search your favorite retailer for Heroes of Time books and audiobooks!
Signed Books Note: the Shopify store allows you to indicate personalization info for the signed books. If you buy from the links below, you may alternatively use the website contact form to request personalization, such as a name to make the signature out to or a short message.
HELPFUL TIP: At this time, fulfillment of print books from the Heroes of Time Shop is often faster than Amazon and other retailers!
As soon as you're ready, please leave a review on Amazon or wherever you buy the book.
Print Books - Signed Available!
Audiobooks
If you're looking for the Audible audiobook, please go here, or see the retail links above.
Artwork Poster Prints
Gift Card
Please view the product to select the gift card amount.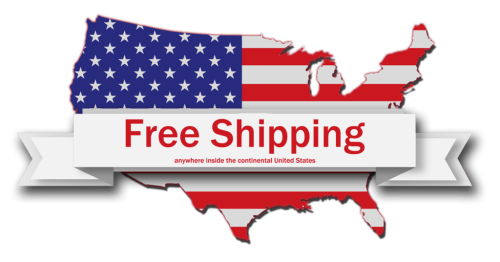 Heroes of Time Shop offers free economy shipping within the USA for orders of $25 or more.