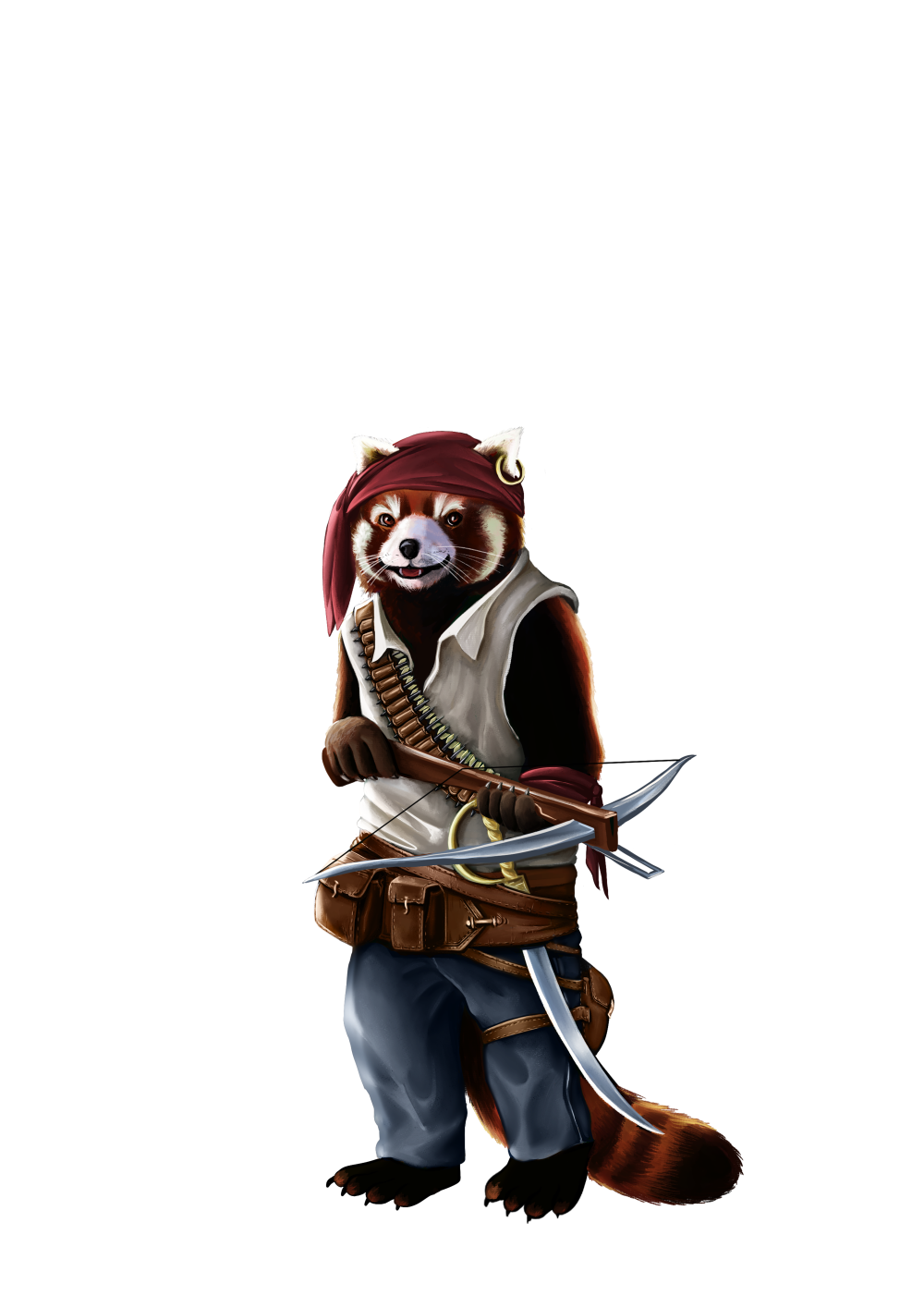 Get a unique experience each time you visit! The artwork above randomizes, providing you with a different experience with every viewing of the site. All quotes are actual lines used in the novels.
"Boo-Boom, Boo-Boom!
Kakaka!
"
—Boomer in
Heroes of Time Legends: Murdoch's Choice

Heroes of Time News
7/16/21—Launch Date On Target!
AUGUST 14TH! That's the date by which Heroes of Time Legends: Murdoch's Choice will be available in ebook, paperback, hardcover, and even audiobook formats. Exciting stuff coming down the pike!
Watch for the ebook to be available from Amazon for FREE for a few days following the launch. During that time, please download it and leave a review ASAP. This will go a long way to maximizing the book's ranking on Amazon, and that's important early on.
I'm also excited to announce that professional actor and voice talent Ed Romanoff is recording the audiobook. His narrative voice is smooth and on point, and he does a great job bringing Zale and the other characters to life in his performance. Very excited for this!
Stay tuned for more updates soon!
6/20/21—Murdoch's Choice Coming Soon!
BIG ANNOUNCEMENT!
Sometimes all the pieces just fall into place...and, when it happens, the blessing feels like absolute magic.
"Heroes of Time Legends: Murdoch's Choice" is going to be the first novel released as a part of the new HEROES OF TIME series. It is written as a tie-in to the main series, in that the character(s) and/or plot will intersect at some point. With this story, you can expect to experience a fast-paced, treasure-hunting, rambunctious, seafaring adventure with a larger-than-life crew of merchant scalawags.
In the course of a DAY, everything lined up to see this book to the self-published finish line. I was able to secure a well-known industry professional for developmental editing. I was able to secure another professional group to handle final copyediting, ebook formatting, typesetting, and submission for the book's launch. And the schedules for EVERYONE lined up within the course of less than an hour. It was one of those strikes of serendipity that you never quite expect to happen to you.
To be clear, the whole process didn't start and finish in a day...but the availability and scheduling of these pros suddenly fell into place like clockwork and virtually all at once...and it was amazing. With all of this in place, we are working very hard to make a target launch within THIS August! Whoo!
Stay tuned for more news to come!
6/15/21—Website Debut!
Although some of the content is still being added, the new website is now ready to receive visitors!
So many exciting things are happening right now with two novels. Heroes of Time: The First Ethereal will mark the first of the "main" epic-fantasy series and is in the final stages of beta reading. If it so happens that you're looking to apply, you can do that from here. Just a couple of days ago, this novel was submitted for its long-awaited critique and review by a...famous fantasy author. (I'm not sure I should say yet who it is...but it's exciting!)
Heroes of Time Legends: Murdoch's Choice is in its final stages of development in anticipation of self-publication very soon. This novel is also in active beta reading now and, so far, is doing quite well. This is a fun, fast-paced, treasure-hunting, seafaring adventure story written as a "tie-in" to the main series. Essentially this means that the plot and/or characters will intersect with the main series in some way and at some point. It doesn't matter if you read this before or after The First Ethereal.

Stay tuned for much more to come on this website!
3/21/21—HoT Website in Testing
If you're seeing this page, thanks for visiting! Please know that the site is currently being built and is not yet ready to receive visitors in the proper sense. For now, please head to www.chronotrigger.com for information about my current writing projects and beta reading opportunities.
Stay tuned for the completion of this site in the near future! Thanks!
Copyright 2021 Heroes of Time Productions, LLC.