Buy "Heroes of Time" Online

PROMO: Sign up for the mailing list and receive a 10% discount in the Heroes of Time Shop!

Signed Books Note: the Shopify store allows you to indicate personalization info for the signed books. If you buy from the links below, you may alternatively use the website contact form to request personalization, such as a name to make the signature out to or a short message.
Audiobook Note: It is first available here as MP3 files. It will additionally be available through other popular platforms, such as Audible and Apple, very soon.
As soon as you're ready, please leave a review on Amazon or wherever you bought this book.
Signed Books
Note: More options for special requests exist in the Shopify storefront, such as if you want to address the signature to a specific name or if you want to request a special message. You can also choose the autograph ink color!
Standard Print Books
Audiobooks
Gift Card
Please view the product to select the gift card amount.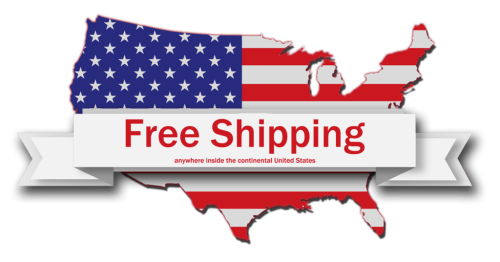 Heroes of Time Shop offers free economy shipping within the continental USA.